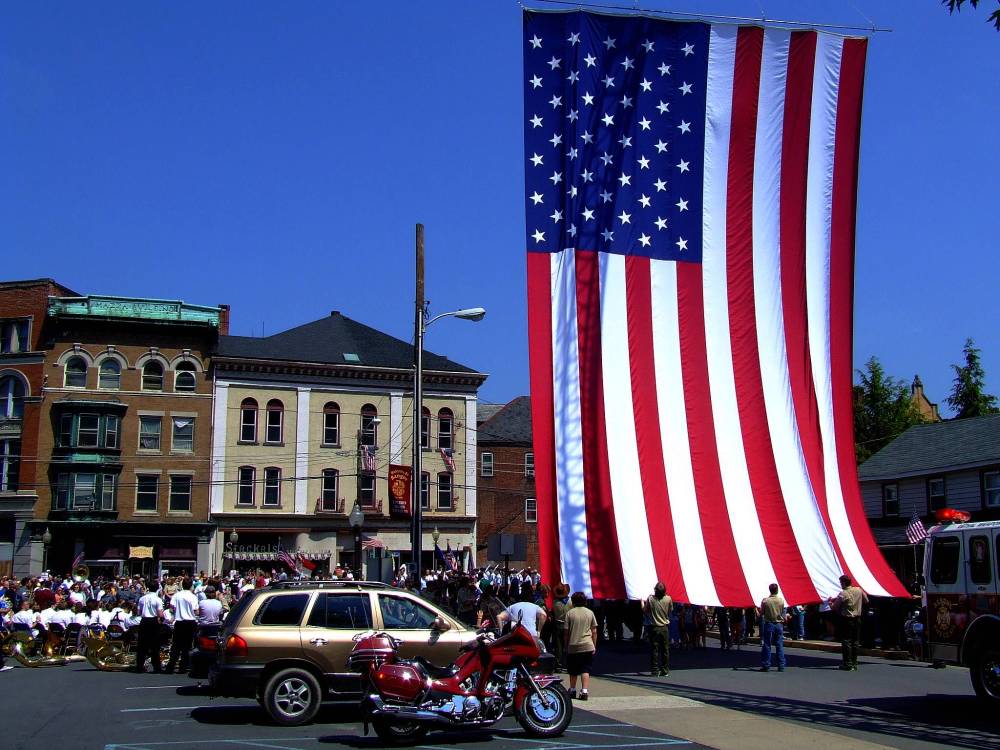 Made right here in the USA, Windjammer Inc. clothing is designed for comfort & durability.
With over 40-years of proven experience in the garment industry, this has resulted in the production of the finest union-made sportswear available in the market place today.
Only the highest quality materials are used in our manufacturing, and extra care is taken in the craftsmanship of double needle stitching and finishing work.
From T-shirts to quilt lined jackets, our sportswear is created to fit any climate from Hawaii to Alaska.